October Journaling Series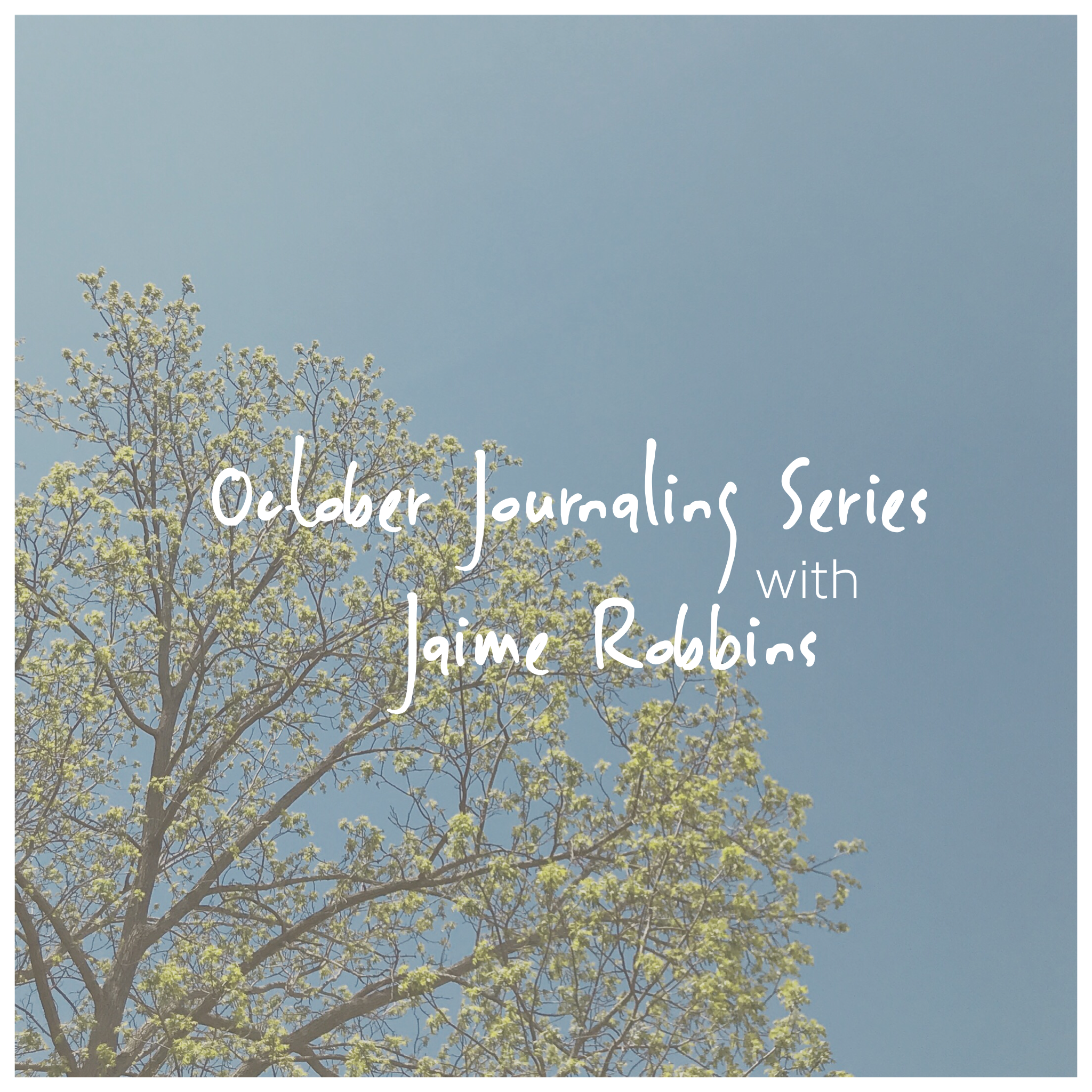 October Journaling Series
Journaling Workshops are for people who want to start or continue a path of self-discovery. The series is a space for individuals to get honest with themselves. Through guided writing, participants are encouraged to spend time alone by answering four to six questions per night and then given the opportunity to share (optional) in one-on-one conversations and large group discussions. Every Journaling Workshop series has a new theme and new prompts, so participants can attend multiple workshops and get something new out of it every time.
These workshops are intended to be an emotional experience where connections to oneself and others can be made. Together, we will create a safe group where stories can be shared. Please bring a journal/notebook and writing utensil and an open, kind heart for the sharing portion.
Dates: The first 4 Tuesdays in October
(10/1, 10/8, 10/15, and 10/22)
Time: 6pm - 7:15pm
Location: Rivers & Roads
57 Eastern Ave, Essex MA
Price: $120 for 4 sessions
The group meets four nights within a one-month period. Please bring a journal and pen or a laptop for the writing piece and an open mind and kind heart for the sharing portion. There is an 18-person limit for each series. Appropriate for men and women, ages 18+. No refunds are available. In the event that you can't participate, your spot will be paid forward to someone who cannot afford it at the time. If you would like to get on the list that benefits from this pay it forward policy, please email Jaime.